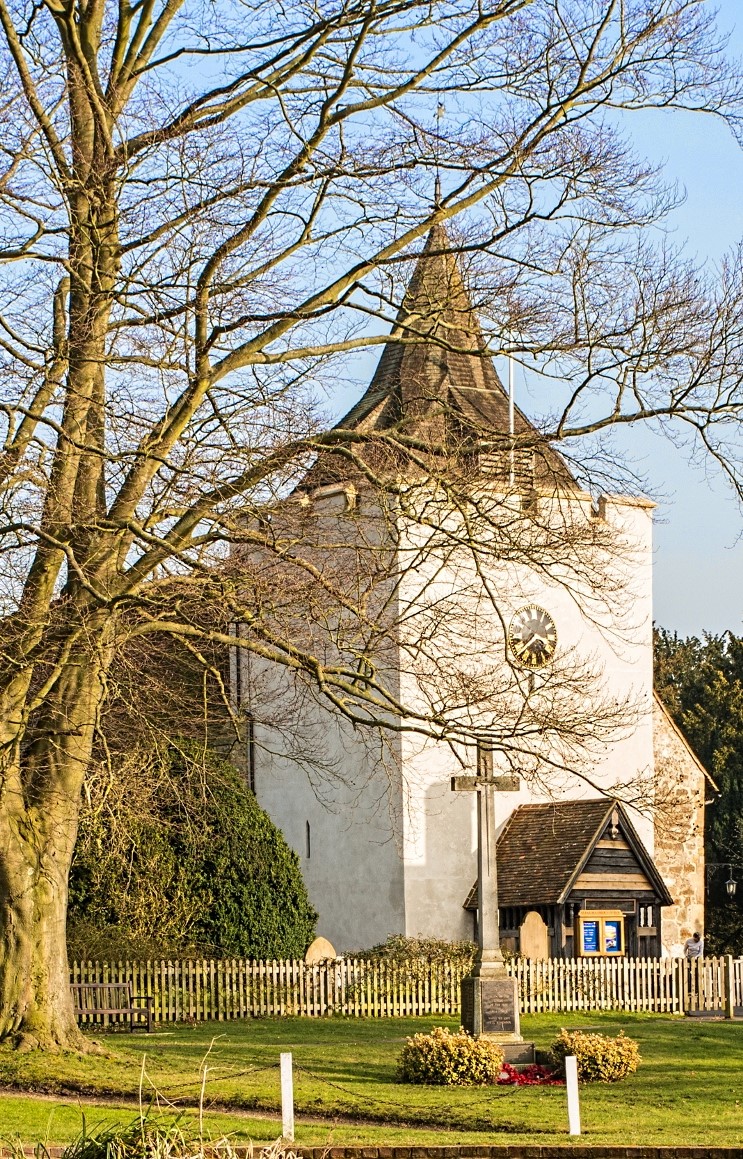 Welcome to St Bartholomew's, Otford. We are part of the Church of England and endeavour to make St Bart's a place where people of all ages can learn what it means to be followers of Jesus. Together we seek to worship God, deepen our faith in him, support one another and show God's love in the community.
We hope you find this website helpful. If there is anything you need to know that you can't find here, please contact the Church Office.

A warm welcome awaits you should you wish to visit us in person. You are welcome to any of our services and events and look forward to meeting you.

NOTICES