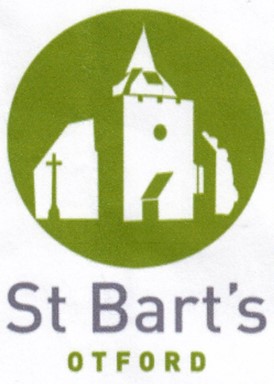 Welcome to St Bartholomew's Otford. We endevour to make sure that, even in these uncertain times, St Bart's is a fellowship where all people are welcome to come and learn what it means to be followers of Jesus.
Together we seek to worship God, deepen our faith in him, support one another and show God's love in the community.
We have a congregation of all ages, with 200 on the Electoral Roll. Located in the centre of the village, the Church welcomes people for regular and occasional services, as well as visitors from near and far.
Click here for our Live Services
Coming up...