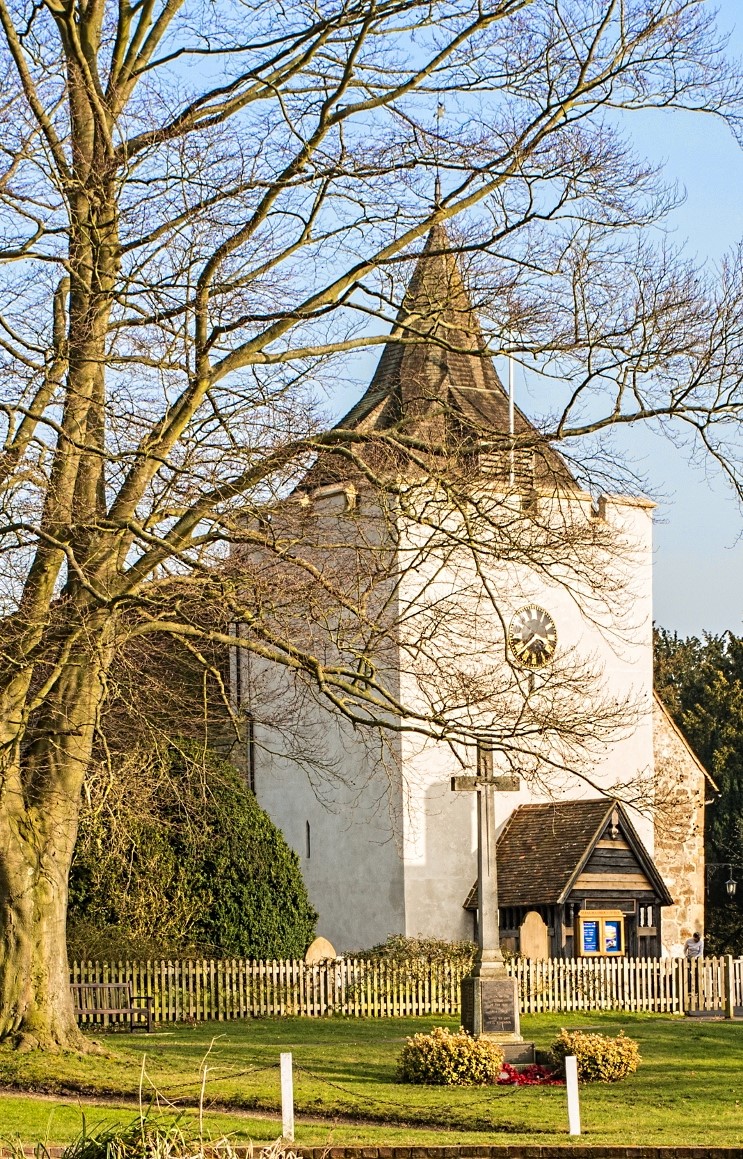 Welcome to St Bartholomew's, Otford. We endeavour to make sure that, even in these uncertain times, St Bart's is a place where people of all ages can learn what it means to be followers of Jesus.
Our church is now open for prayer Mon-Fri 9.30-3pm. You can access the church via the porch entrance on the north side. Please use the hand sanitiser provided on your way in and out of the church and follow the guidance given on the noticeboard as you enter. You can find a copy of our risk assessment here
You may have been accessing our services online and they, or the present situation we are in, have stirred someting spiritual inside you and consequently you may wish to link with a Christian community. If this is the case please contact the Church Office and a member of the Ministry Team will get in contact with you.
Together we seek to worship God, deepen our faith in him, support one another and show God's love in the community.
Services in Church
We are delighted to be able to hold services in church again, although still with limited numbers. If you would like to attend a service please contact the church office to request a seat by the Thursday prior to the Sunday you wish to attend. Confirmation of your seat will be sent to you on the Friday. If you wish to come on a Wednesday let us know by the Monday. We would ask that you complete a Test and Trace form when coming to church. This may be left in the box as you enter the church. We have a NHS Test and Trace check-in QR code on display in the lobby and encourage you to scan it if you have the app on your phone.
Silent Auction
We have our silent auction coming up. See our auction catalogue
here
. More things still to be added